myLife e-mail account
Once you have claimed your Unisa login, it may take up to 24 hours for your myLife email account to be created.
Accessing your myLife e-mail account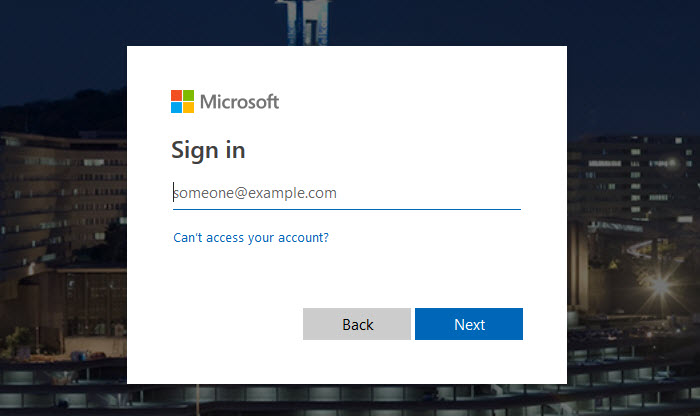 Due to a recent Microsoft update, you will no longer be able to directly access your myLife e-mail account when logged in to myUnisa.
There is a new procedure to access your myLife e-mail account or office 365 unisa mylife email.
To access your myLife e-mail account, follow these steps:
Go to the http://mylife.unisa.ac.za/
Enter your full e-mail address (eg [email protected]) and your password for your myLife e-mail account.
Select "Sign in".
Then click "sign out" after you're done with everything. Remember to sign out of both accounts. Do not just close the windows.
Why should I use my myLife e-mail account?
Unisa will send all official communication (eg your exam timetable and results) to this e-mail account, which means that it's very easy to find information when you need it.
You can access your myLife e-mail account from any network and from anywhere in the world. You just need internet access.
How to change myUnisa and myLife password
If in any case you have forgotten your mylife password, or have any 'invalid login' messages, it may be necessary to reset your myUnisa password to synchronize it with your myLife mailbox.
Login to myUnisa and click on "My Admin".
Click on the "Change Password" link.
Complete the form to update your password. Note that this new password will be active for both your myUnisa and myLife services.
Important information
During peak periods, it may take approximately 30 minutes for the new password to activate on the myLife service.
If you are still experiencing problems after resetting your password, send an e-mail to [email protected] for assistance.
Don't forget to always visit myunisa announcement page. There are scholarship opportunities and other important info on that page.